Gardening Reviews, Guides and Resources
Revive Garden, as the name implies, is all about gardening. Those who share the same hobby will understand that whenever you're in the garden, you will find something to do.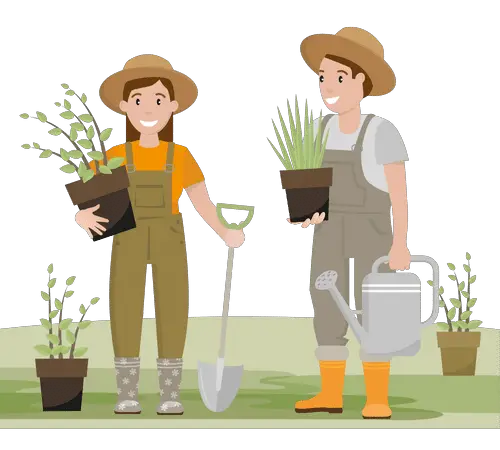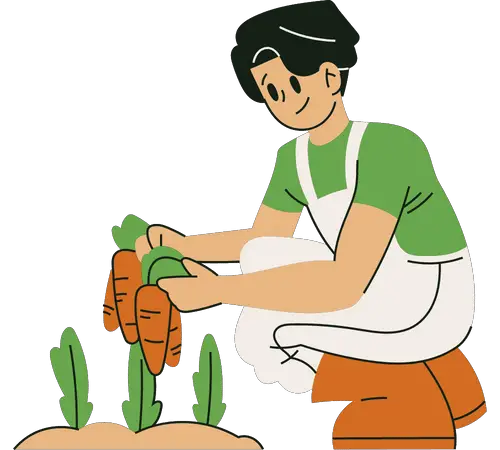 Our Mission
Revive Garden's mission is to inspire and educate gardening enthusiasts by providing honest reviews, useful tips, and guidance on maintaining a beautiful and sustainable garden.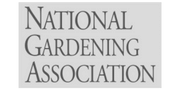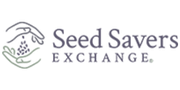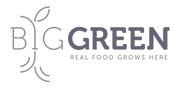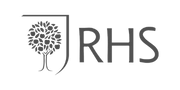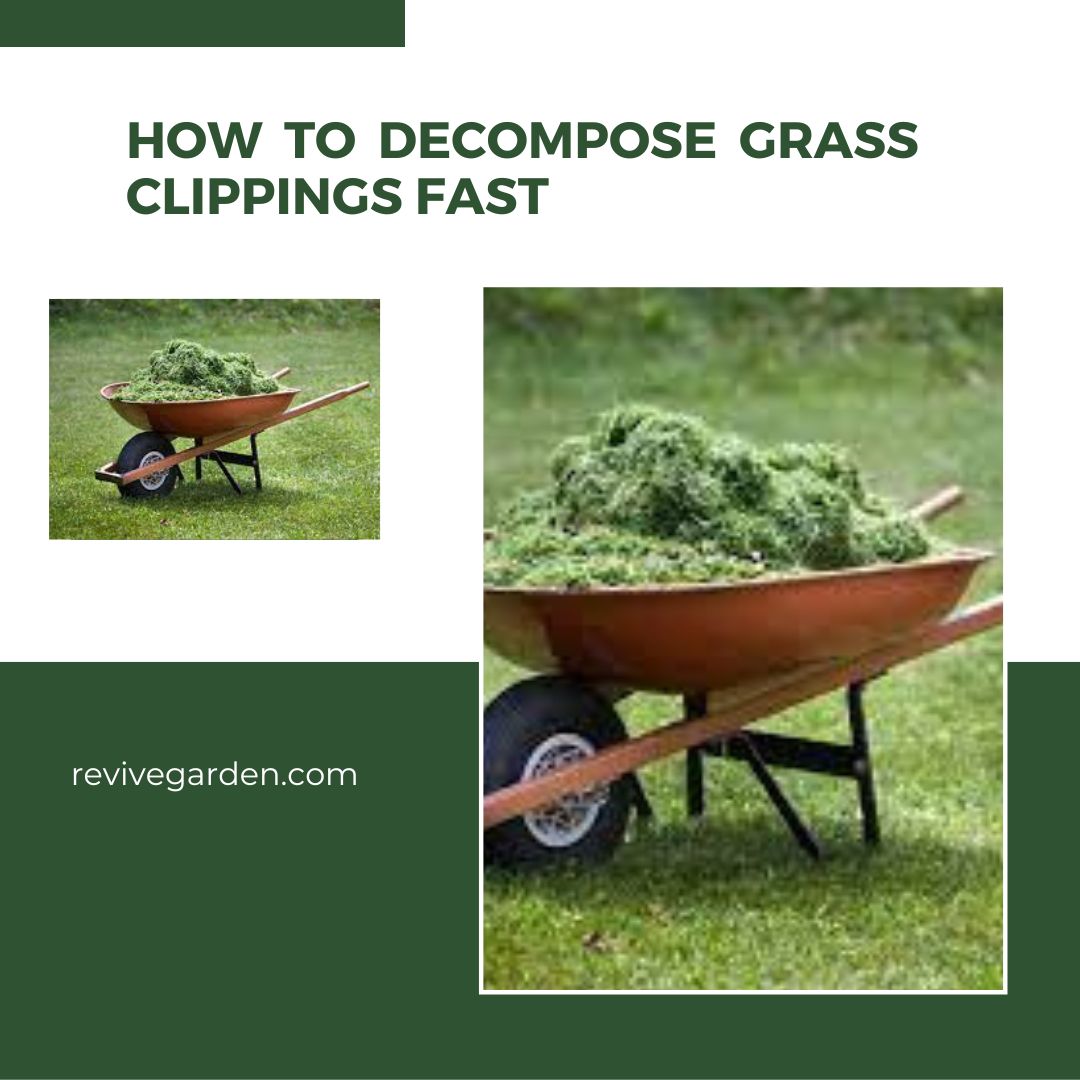 If you want to get rid of grass clippings quickly and efficiently, you've come to the right place. To get rid of grass clippings fast, many people bag them as…